Enhance Application Performance
Cloud365 provides load balancer appliances designed to enhance application performance. Our specialist application support team work with you to understand requirements, then apply the most appropriate load balancer solution.
Some providers are tied to specific vendors and products, often selling a boxed solution that's not tailored to requirements whilst increasing costs once your application usage increases.
No Vendor Lock-in
No Boxed Solutions that don't quite fit
No Ever-Increasing Cost Model.
Our application load balancers are best-in-class from leading vendors, delivering on your outcome at a fixed cost.
Tailor public and private interfaces, different application access types, restrictions, permissions and many more parameters - all included at no extra cost.
Leading vendors including F5, Kemp, NGINX and Varnish
Take a look at our load balancers, physical or virtualised, tailored to meet your requirements from $125 per month backed by Expert Local Support 24x7 from our Melbourne Customer Support HelpDesk..
Get a Quote
Cost
Pricing
from $125 per month
Load Balancer B1.1
from $
125
/mo
✓ F5 and Leading Vendors
✓ Physical or Virtual
✓ Unlimited Traffic, No additional fees
✓ Access Live Performance Statistcs
✓ Flexible Public/Private Interfaces
✓ 24x7x365 HelpDesk Support
Cloud365
Managed Infrastructure
Locally Owned and Operated Infrastructure
Local staff committed to Australian customers.
No off-shoring, no overseas call centres, no disruptive maintenance during Australian business hours.
Australian Based Support and Problem Management
Expert local technical staff passionate about customer success. If issues arise, we provide round-the-clock support until resolved.
Mutliple Tier 1Telecommunications and Network Connectivity
Failover, load balancing and custom route configuration between carriers.
Best In-Class Infrastructure
Purpose-built infrasructure and networks using leading vendor equipment and software including our key partners HP, IBM and Cisco.
Essentials Included
Backups, monitoring, intrusion detection, security services and technical suppport included.
Business Only Customers
All our customers are registered businesses.
Deployment includes infrastructure design and support documentation, providing peace of mind for your organisation..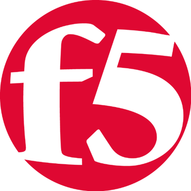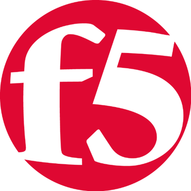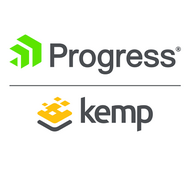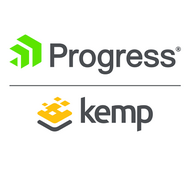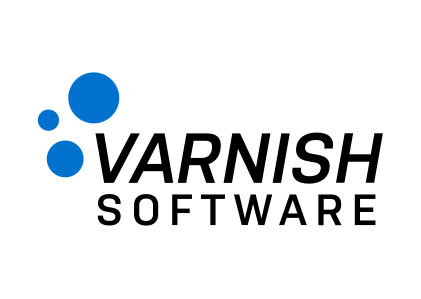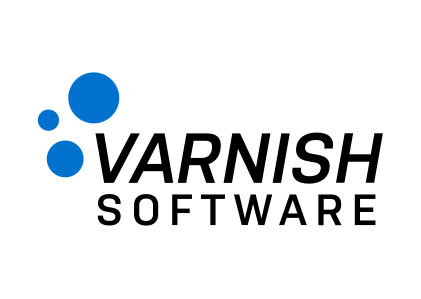 Need Help?
If you have a question about Network and Application Load Balancers, ask a question or call our team.
Contact Us
Ask Us Anything.