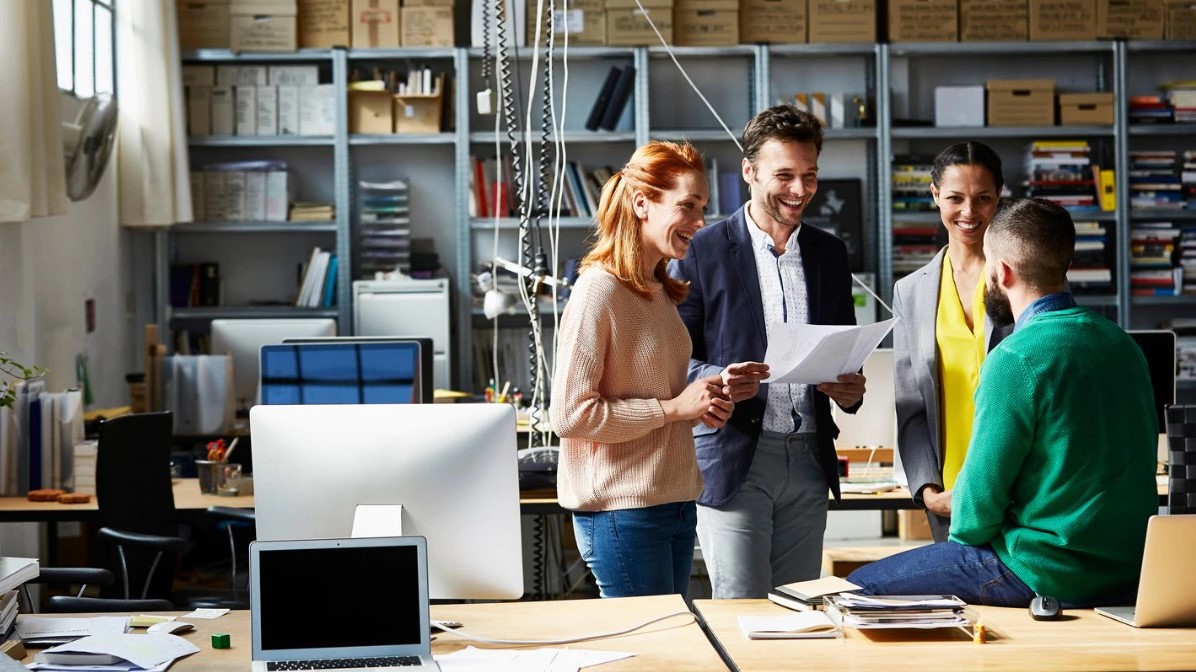 Tailored, Fully Supported
Cloud365 delivers world-class application hosting for Australian businesses on purpose-built infrastructure close to Australian customers - no off-shoring on oversubscribed servers with zero support when you need it.
Many customers combine application hosting and website hosting to simplify infrastructure configuration and leverage our Technical Support teams across different types of services.
Tailored Application Hosting
Our application specialists listen to your requirements then design a hosting service to suit your application, combined with the right level of HelpDesk Technical Support. No boxed solutions that don't quite fit and No Overcharging.
We've designed and managed solutions for all types of businesses and applications, we're sure our team can help host, administer and manage your application.
Cut Costs, Enable failover and DR services.
Our customers often save more than 50% when migrating from other providers, enabling failover and Disaster Recovery systems to be deployed whilst still at less cost than their previous provider.
When you combine savings from our tailored services along with additional value-add services (at no extra charge), it's easy to see how some providers appear cost effective but in reality tie you to an eco-system which becomes expensive to maintain and costly to migrate away from.
When you need to host an application after migrating from on-premises equipment or another service provider, our team will help migrate your systems then assist staff and customers with access as required via our public, private or hybrid cloud platforms.
Our teams in Sydney, Melbourne and Dallas support infrastructure for Australian customers with services in local and international regions
Important (extra) Features are Included
Whilst other providers offer additional services for an additional price, we don't charge extra for services we consider essential to the success of your business in the cloud.
We also manage those services so you don't have to.
No Reselling
All infrastructure is owned by Cloud365. Systems are designed and purpose-built to meet our customers' needs, not re-sold or rented from somewhere else placing clients further away from service providers and increasing risk through limited support options and help when it's needed.
Cost Effective
When you add up the cost of cloud computing services and extra features we provide, our competitors often cost more than double with fewer features and less support.
Related Hosting Services
Choose Our Team to Support Your Business
We're Australian Owned and Operated, serving Australian customers with an outcome focused team of technology professionals who care about the success of your business long after initial deployment.
Cloud365
Managed Infrastructure
Locally Owned and Operated Infrastructure
Local staff committed to Australian customers.
No re-selling, No off-shoring, No overseas call centres, no disruptive maintenance during Australian business hours.
Australian Based Support and Problem Management
Expert local technical staff passionate about customer success. If issues arise, we provide round-the-clock support until resolved.
Mutliple Tier 1 Telecommunications and Network Connectivity
Failover, load balancing and custom route configuration between carriers.
Best In-Class Infrastructure
Purpose-built infrasructure and networks using leading vendor equipment and software including our key partners HP, IBM and Cisco.
Essentials Included
Backups, monitoring, intrusion detection, security services and technical suppport included.
Business Only Customers
All our customers are registered businesses.
Deployment includes infrastructure design and support documentation, providing peace of mind for your organisation..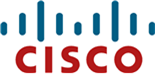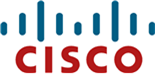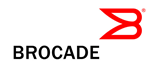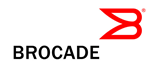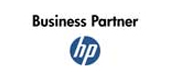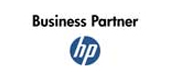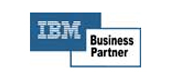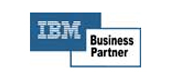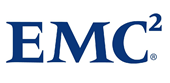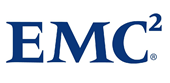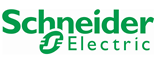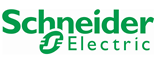 Migrating an Application?

We can Help.
Need Help?
If you have a question about Application Hosting, ask a question or call our team.
Contact Us
Ask Us Anything.