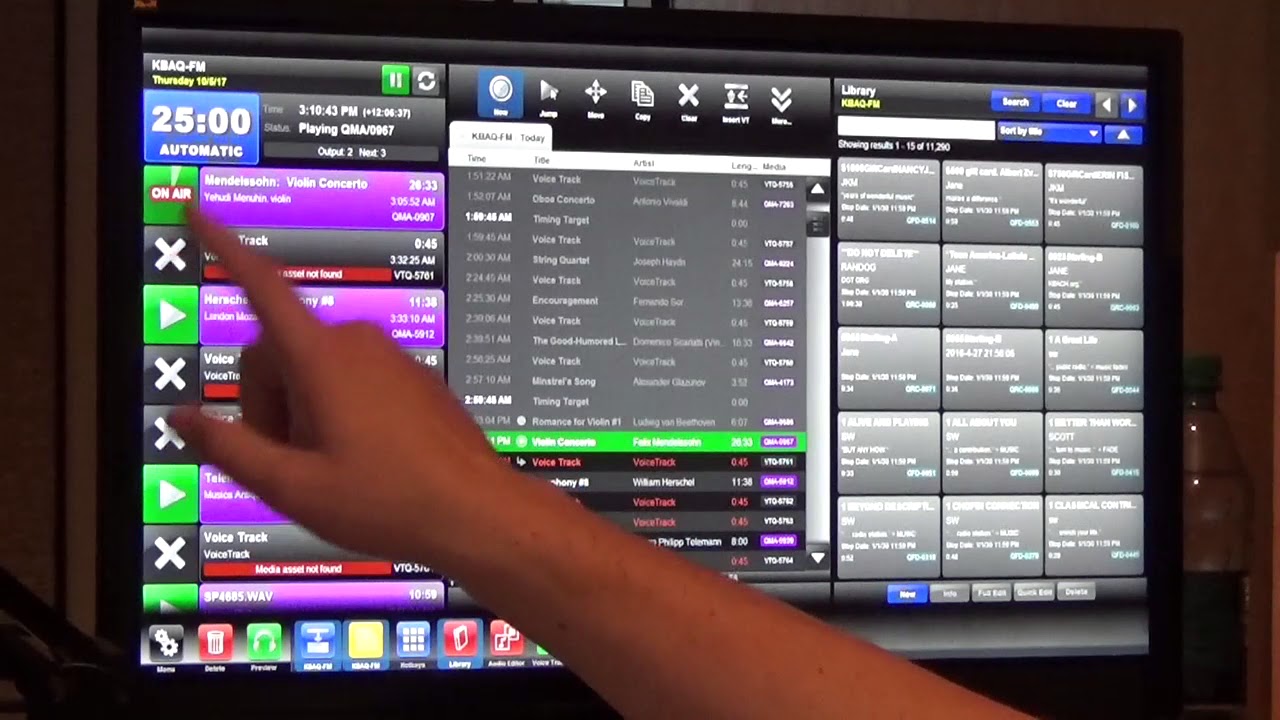 Physical and Virtual Systems
Installing mission critical equipment plays an important role for broadcast operations.
Deploying equipment in a secure environment with reliable network infrastructure and support is equally as important.
We provide secure datacentre facilities for equipment deployment including broadcast playout systems, network devices, audio processors and AoIP infrastructure.
Specialist Infrastructure Hosting
Connect and Integrate Existing Systems
Administration, Support, Backups
Our team can deploy, monitor and maintain equipment for production and failover or Disaster Recovery scenarios.
Real-time monitoring and alerts provides peace of mind your infrastructure and services are available and ready for use when needed.
Our broadcast infrastructure hosting services include:
Migration of on-site systems to datacentre facilities
Connection of existing studio and broadcast facilities to our Hybrid cloud environment
Monitoring and Alerts for datacentre and on-site infrastructure
Round-The-Clock Technical Support from our Expert Local Team
Broadcast Experience staff focused on customer outcomes
Related Broadcast Services and Solutions:
Broadcast Infrastructure Hosting Audio and Video Streaming
Choose Our Team to Support Your Business
We're Australian Owned and Operated, serving Australian customers with an outcome focused team of technology professionals who care about the success of your business long after initial deployment.
Have an Existing Playout System?

We can help migrate to our secure Cloud platform with Failover.
Need Help?
If you have a question about migrating legacy systems, ask a question or call our team.
Contact Us
Ask Us Anything.