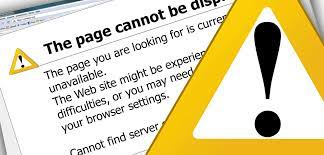 Have a Plan for When Things Go Wrong (because they will)
What's your plan if your software, system, server, database or connectivity suddenly becomes unavailable? This question was asked recently for a new customer on-boarding at Cloud365.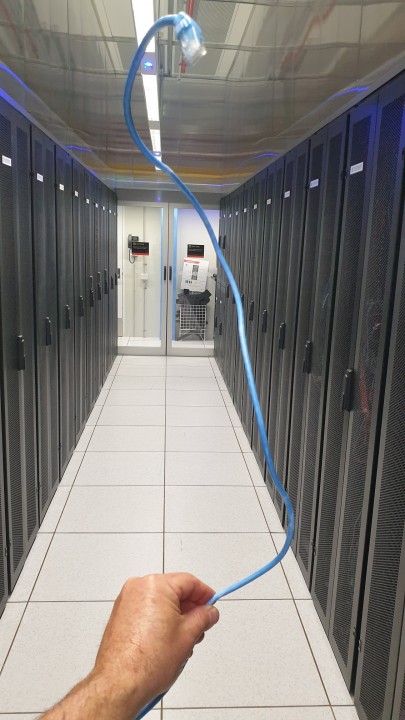 From (great) Old Hardware To Fully Managed Cloud
From old and great hardware to Managed Cloud running on the latest enterprise class HP infrastructure from Cloud365 Australia. Migrating from office closet to datacentre environment.
Need Help?
If you have a question about a blog article, ask here or call our team.
Contact Us
Ask Us Anything.