Leverage Our Security Specialists
Whilst running a business, one of the most important aspects of security can become a lower priority.
Designing, installing and maintaining firewalls can be time consuming and often outside core skills or objectives for business operators and staff.
Firewalls are not 'set and forget' systems, they are technology platforms that are constantly evolving to meet the demands of protection against threats, hacking and malware.
Our Managed Firewall service secures and continues protecting software, web systems and infrastructure.
Threat Detection and Management
Intrusion Detection and Logging
Monitoring and Support
Threat detection, malware protection, intrusion monitoring and reporting are all part of our service.
We provide two platforms for your peace of mind, along with specialist expertise for design and deployment, then ongoing support from our Australian Customer Support teams.
Cisco's Adaptive Security Appliance stops sophisticated cyber attacks with the industry's first threat-focused next-generation firewall.
Cisco's integrated approach to threat defense reduces capital and operating costs by consolidating multiple security services in a single platform.
Netgate Security Appliances provide robust security with high performance throughput and integration for existing systems at a cost effective price.
Netgate provides a state of the art Security Gateway appliance, high performance throughput of data and it's ability to be integrated with many technology management systems. Netgate is often the product of choice for many customers hosting applications and services across our facilities.
Talk to us about securing your website, application or hosted service - even if it's hosted somewhere else.
Choose Our Team to Support Your Business
We're Australian Owned and Operated, serving Australian customers with an outcome focused team of technology professionals who care about the success of your business long after initial deployment.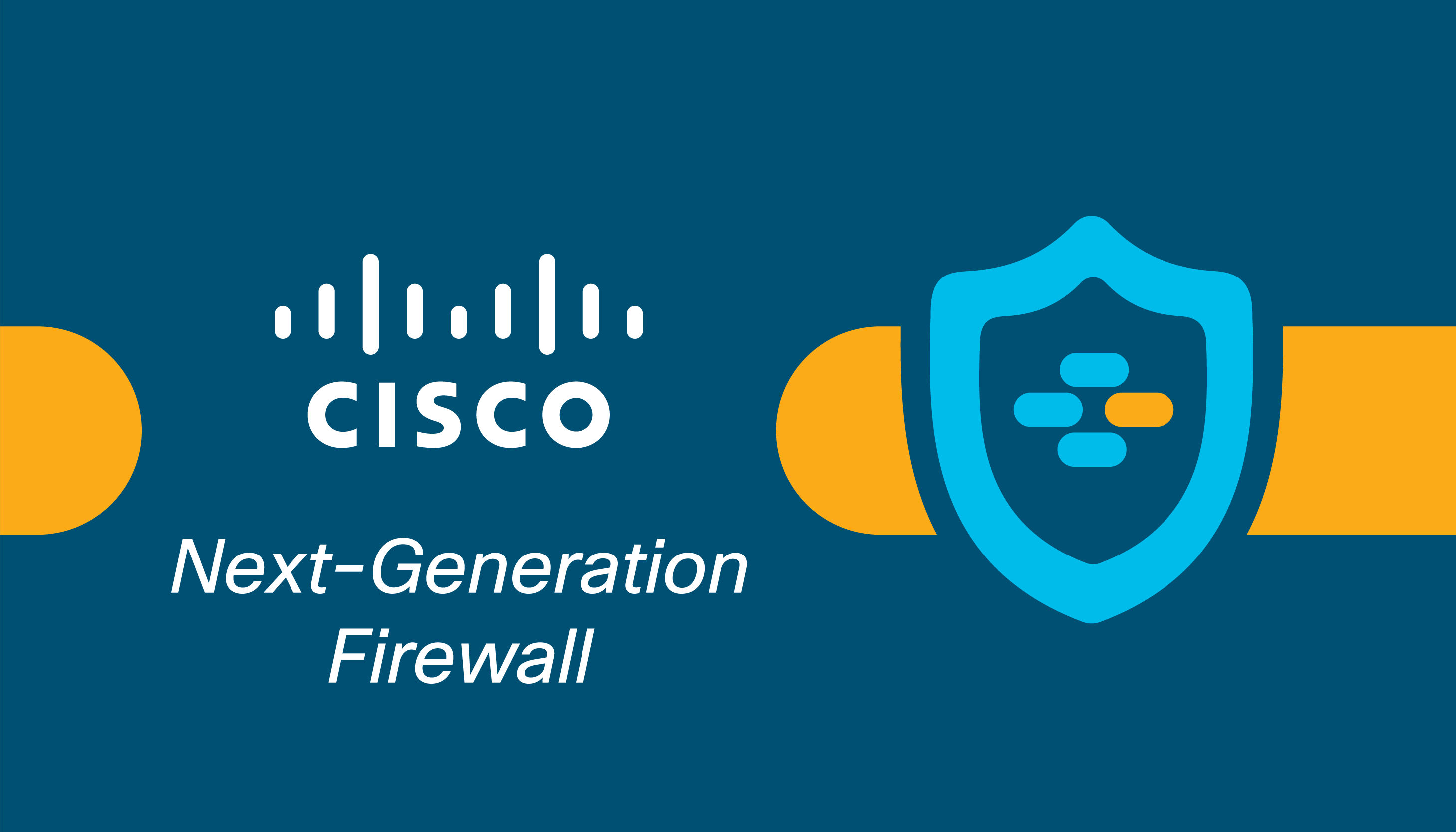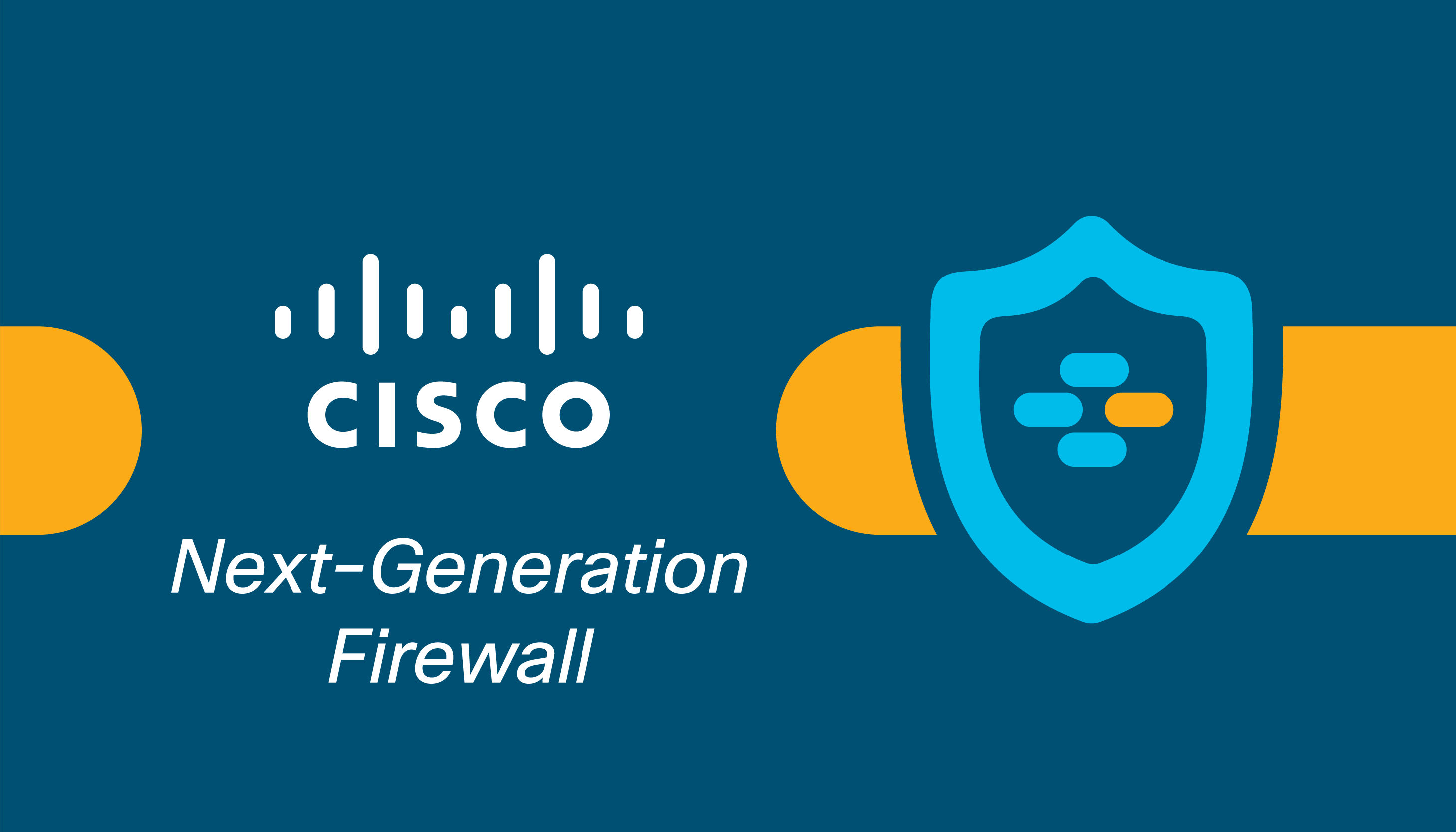 Need Help?
If you have a question about Spamflare Spam Filtering, ask a question or call our team.
Contact Us
Ask Us Anything.